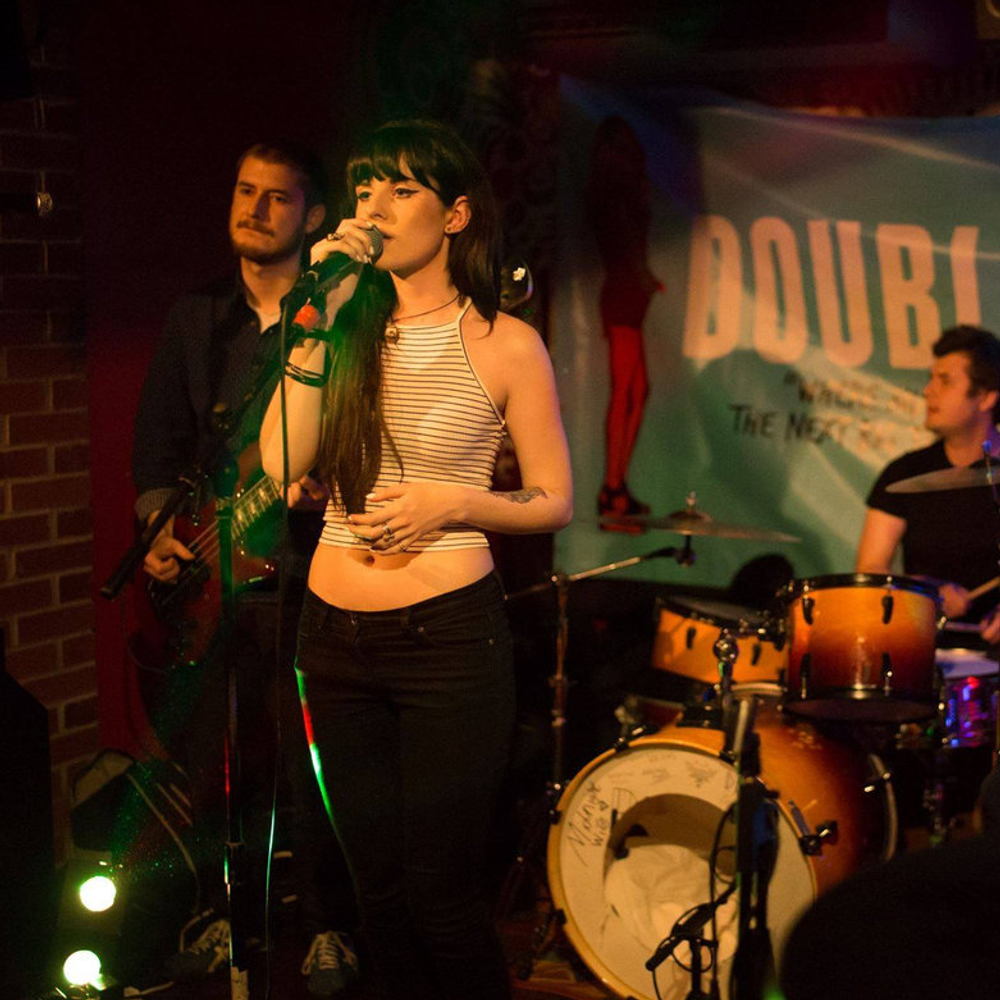 ABOUT KINTSUKU
Kintsuku is a singer-songwriter and producer who creates dreamy, atmospheric electro with a hard edge, previously described as 'ethereal punk'.  
Kintsuku's love for music blossomed in her early childhood with dreams of becoming a singer, and many hours spent recording music with her dad in his home studio. Her musical journey continued into her teens, when she started writing and recording her own music with an old acoustic guitar and basic recording equipment. 

In her early twenties she joined her first band as the lead vocalist where the music took a slightly heavier turn; atmospheric rock with moody bass was accompanied by her emotive and passionate vocals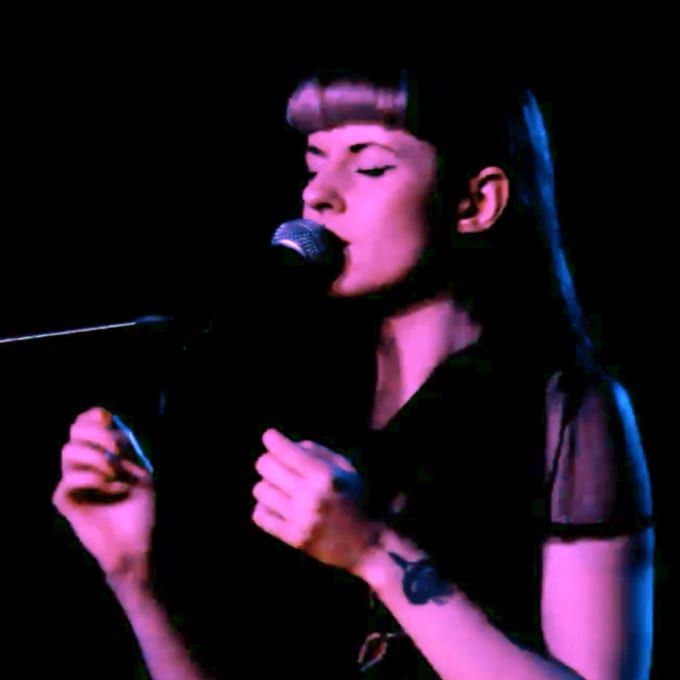 In 2017 her musical interests began to shift into the electronic realm. Inspired by artists such as Grimes, Burial and Four Tet, she began to teach herself music production. Later that year she quit her band and moved to Manchester to focus on writing new music as a solo artist.
In 2018 Kintsuku had started playing live solo sets in Manchester, in venues such as Soup Kitchen, Night and Day, and Gulliverss. After testing out the waters with her initial material, Kintsuku took a break from live shows in 2019 to write some new music. Unfortunately, her return to the stage was delayed by the pandemic. So she dedicated her time to establish herself as a freelance vocalist, and found success with a highlight being a number 1 spot with PAX in the beatport house charts with "Touch Me" - a rework of the classic song by Rui Da Silva.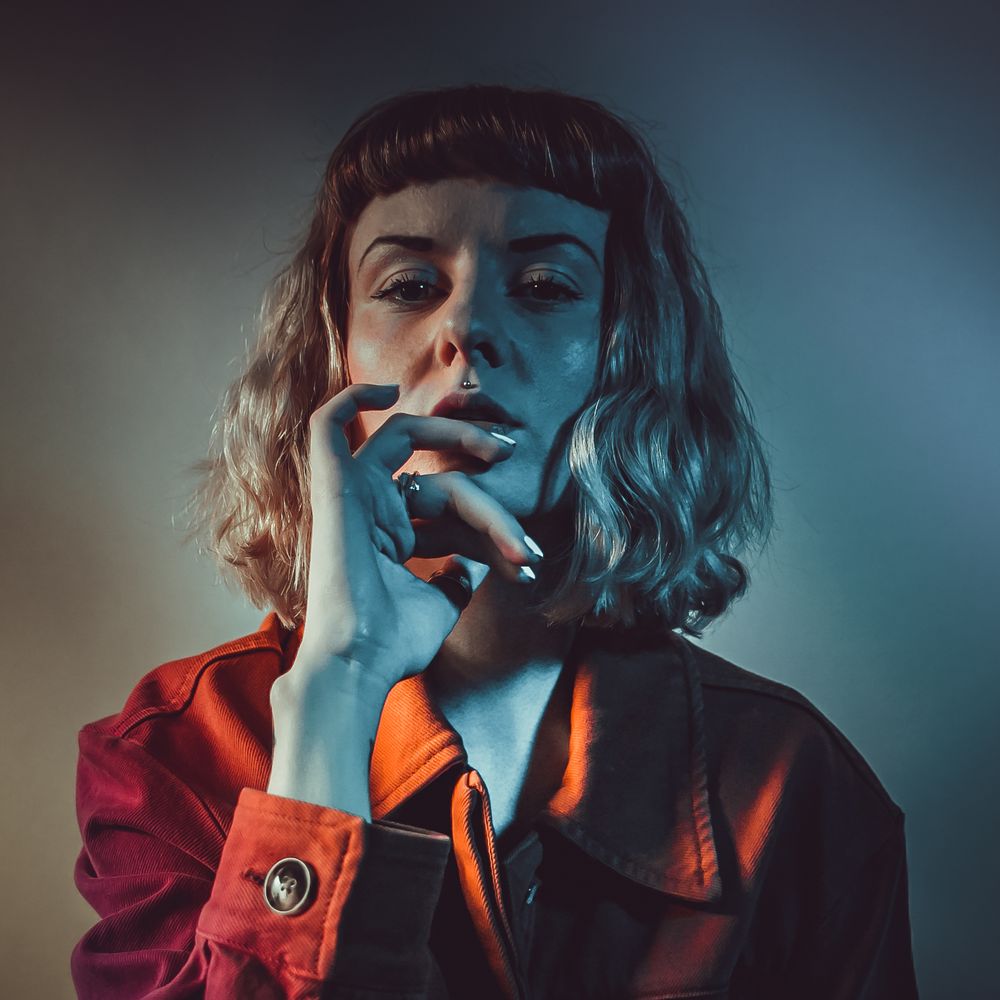 Today, Kintsuku live streams her music performances on Twitch and continues to write and release new music. She is currently writing her debut album which will see a blend of dreamy atmospheric pop and cinematic electro, sprinkled with some darker, harder-hitting elements. She plans to return to live shows when possible.

Kintsuku worked with Mike Shinoda (of Linkin Park) on her latest single, 'Enough', which was released on April 16th 2021, alongside her first ever music video which you can watch here :
'Enough' music video


Kintsuku's latest single titled 'My Demon and I' is available everywhere now!

Click here to listen

The track was released with her own self-made music video

Click here to watch